OTL Gouverneur Sherbrooke was recently granted a 5-star ranking by Trivago Awards 2019 in recognition of the establishment's quality and services. This is the highest distinction that Trivago, a world leader in hotel reservations, can discern. 
OTL Gouverneur Sherbrooke is sharing the podium with the Ritz-Carlton and the Hotel Le St-James in the 5-star category.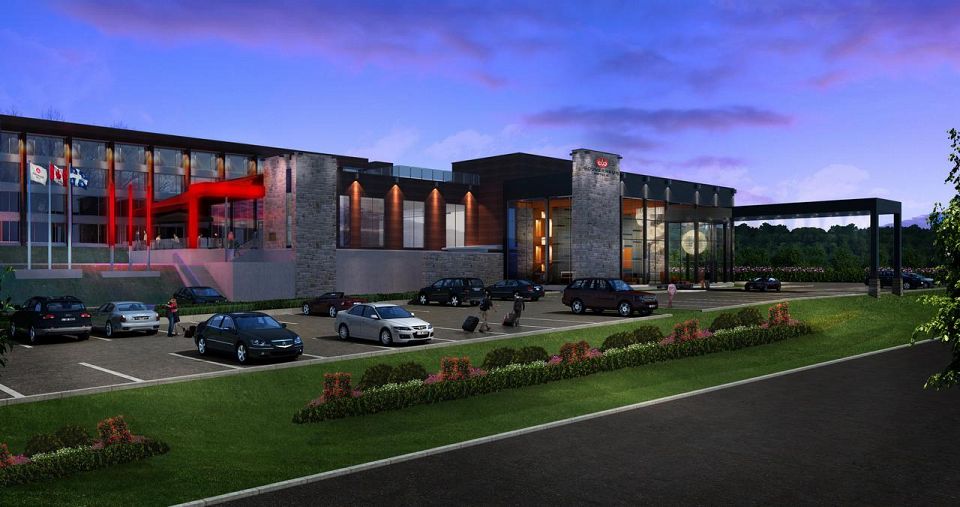 About OTL Gouverneur 
OTL is utterly exceptional: a deluxe hotel whose personalized service transforms every stay into something extraordinary. Leading designers have had a hand in creating a thrillingly modern environment, with a class of comfort second to none. Our smart rooms-cozy, quiet and sunlit-are fitted with the latest iPad-touch technology, central air conditioning and Nespresso. Luxurious facilities and a complete range of services make for an outstanding stay. Discover incomparable. 
In the same building complex, you will find a high-class restaurant with a festive atmosphere! Boefish, steak, fish, bar & DJ is a trendy restaurant inspired by the best of New York and Athens. 
OTL's rooftop terrace includes PAUS spa, which provides a full thermal experience, with massage therapy and other high-end care that will submerge you in a state of divine relaxation. 
To discover everything OTL Gouverneur Sherbrooke has to offer for your next business events.