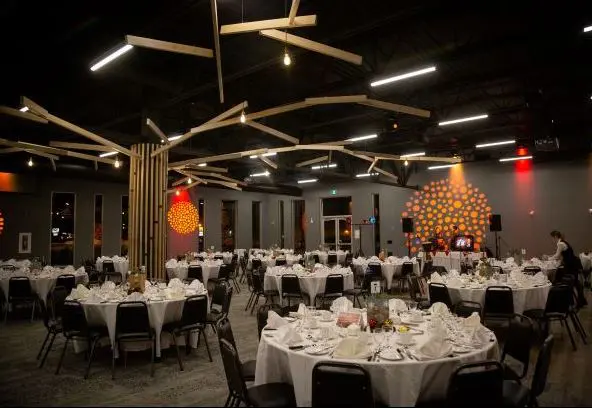 Zoo de Granby offers private, unique, exquisite and exotic settings for the holding of corporate and private events.
No matter what you're celebrating, our indoor and outdoor reception venues will make your events spectacular!  We have plenty of options to choose from and can help you find just the right spot for your event.  Throw in an animal presentation and your guests will go wild!
Zoo de Granby is a non profit organization.  All profits from corporate and private events are reinvested in animal welfare.
No news has yet been posted for this event site.