Fairmont Hotel & Resorts hosts more than 2 million bees at its hotels around the world. The Fairmont Bee Sustainable program launched a new digital program for live viewing of their hives and a detailed analysis of honey to raise awareness about bee survival.
To celebrate Pollinator Month, Fairmont Hotels & Resorts, a pioneer in sustainable tourism and sustainable environmental practices, announced that its Bee Sustainable program would change soon. It will launch a new interactive platform, fairmontbeesustainable.com.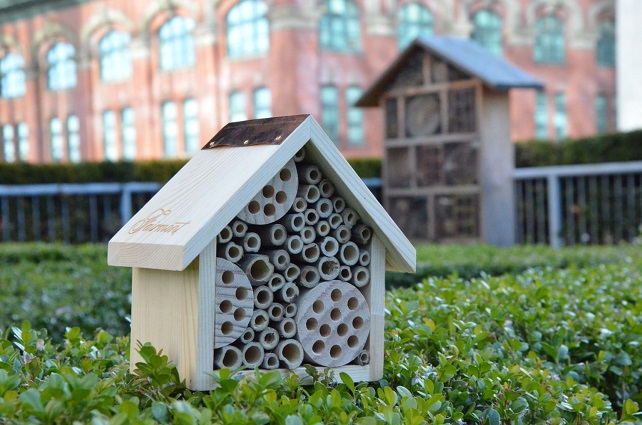 This platform was created to raise awareness about the importance of bee survival with Fairmont's clients and collaborators. It also encourages visitors to get actively involved by consulting detailed analyses of honey, observing hives in real-time, and receiving the latest information about hives and honey hotels placed on roofs.
Source : This text is a translation of an article published on TendanceHotellerie.fr